We overview the existing methods for CPU utilization prediction, compare their effectiveness and areas of applicability.
Marina Kudinova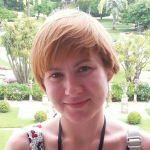 Postgraduate student, MIPT (SU)
Postgraduate student in MIPT at the field of computer science. Worked in Parallels Labs in 2012-2015 on Windows kernel drivers. Now is working in Odin on a project DRS – the resource allocation system in the cloud. Research interests: operating systems architecture, virtualization, mathematical statistics.
Anna Melekhova (Vorobyeva)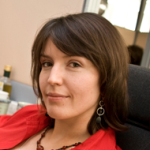 Lead Software Developer, Odin
Lead software developer in Odin (ex Parallels). Their relationship with the company lasts over a decade. Anna is an architect, a hacker, a teacher and a scientific adviser. Now Anna is in love with DRS – dynamic resource scheduler in the cloud.
Alexander Verinov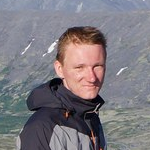 MIPT (SU)
Alexander is a first year Master's student of Department of Control and Applied Mathematics (Chair of Theoretical and Applied Informatics), and a second year student of The School of Data Analysis (Department of Data Analysis). Now he is working on the DRS project with company Odin.