"Open kimono principle" – what does that thing mean in real life… how to use it together with Delegation and Self-Communication Management, what does a manager and an amateur specialist get…? Trust, respect, professional and career growth – does those values of corporate culture work or they are just written on bare words.
Anton Semenchenko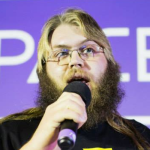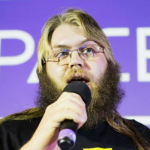 CSO, co-founder; C++ Architect, QA Automation Department Manager, PM, Group Manager, Process Manager, COMAQA.BY
Activist of COMAQA.BY – automation community. More than 12 years' experience in IT, main specialty: QA Automation, low level development – C++ and lower :), management, sales.