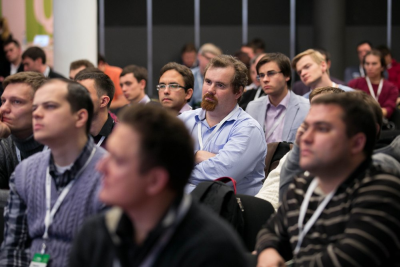 Next week (July 15) is the deadline for paper submission for the Eleventh Central and Eastern European Software Engineering Conference in Russia (CEE-SECR).
However, in response to authors' requests, the Program Committee will accept proposals for another 12 additional days – until 27 of July 2015.
Proposals submitted after 15th of July will undertake only the last round of the selection process.
Among the important author benefits:
Free participation
Bertrand Meyer Award for the best research paper
More about paper submission: www.secrus.org/for-speakers/call-for-speakers